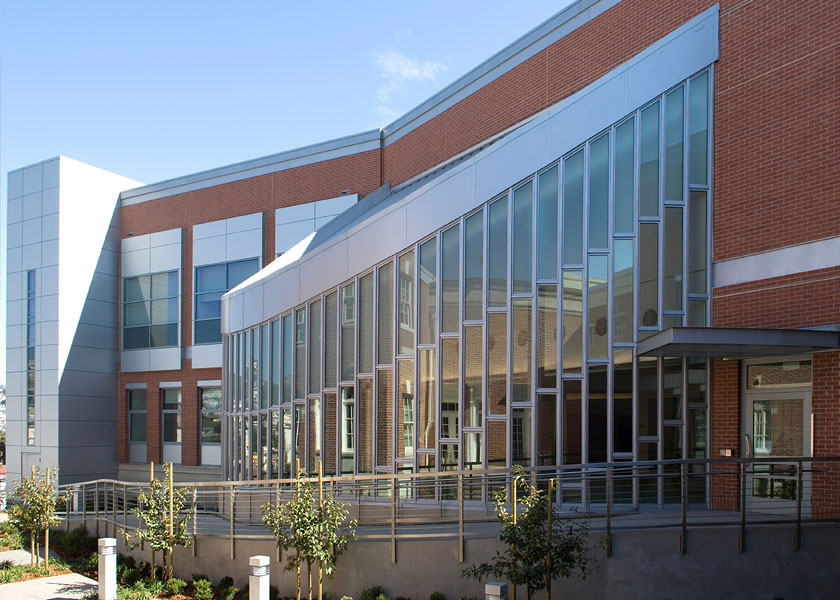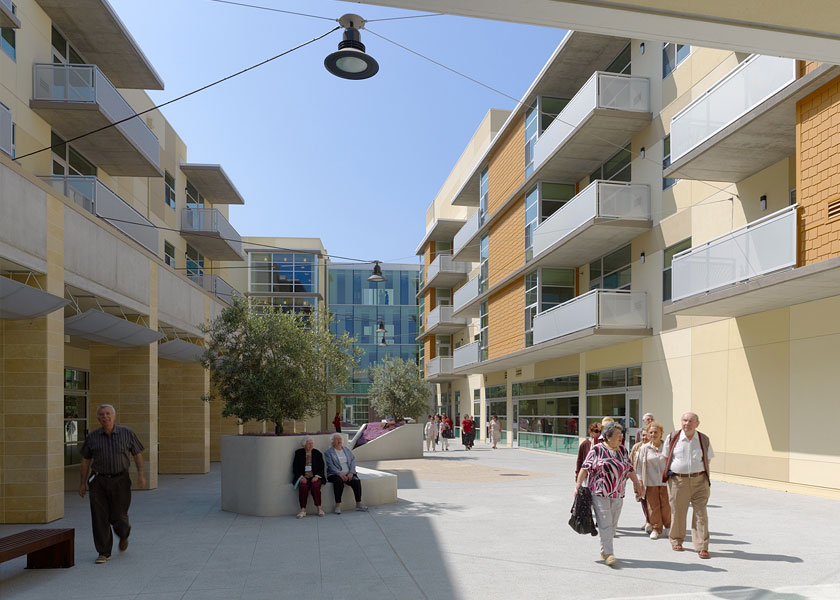 Jewish Senior Living Group builds on San Francisco Campus for Jewish Living's 147-year history of compassion and innovation with new environments, programs, and services that reflect the needs and opportunities of older adults today.
A vibrant community of active, empowered, independent older adults who engage with the greater world and across generations, Moldaw Residences in Palo Alto exemplifies one kind of environment Jewish Senior Living Group seeks to develop to serve more Bay Area seniors.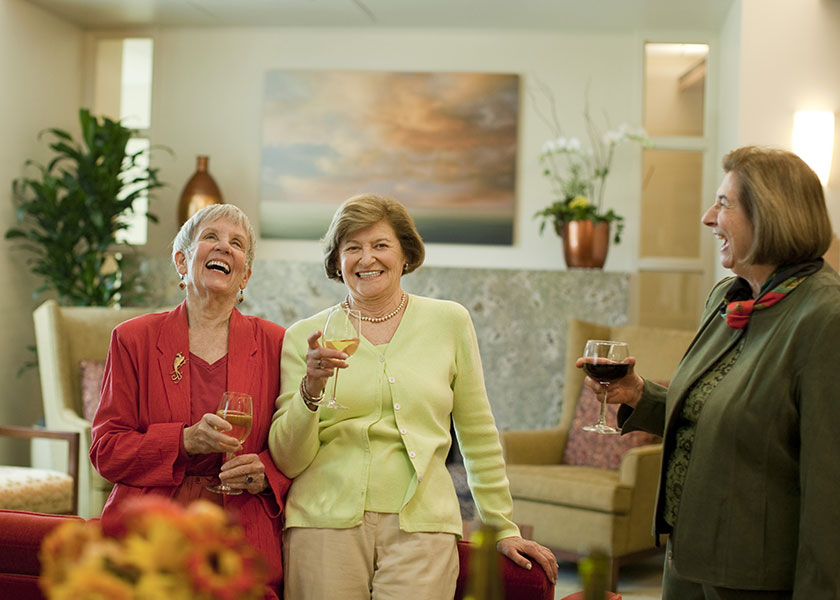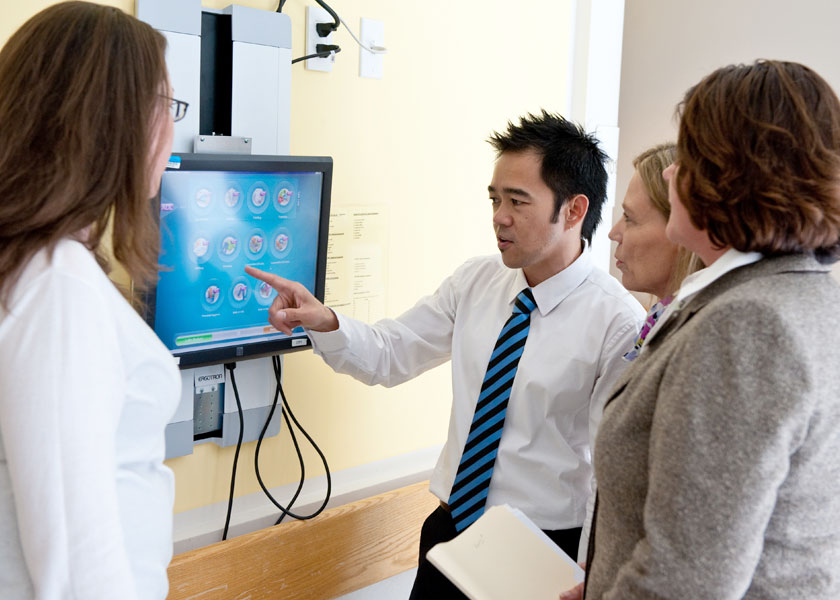 Jewish Senior Living Group partners with physicians, hospitals, universities, and other senior care providers and advocates in applying new scientific knowledge and technologies to improve the quality of life for seniors of all ages and stages of life.
Although we embrace Jewish values, Jewish Senior Living Group is inclusive in its outreach to older adults – welcoming all cultures and backgrounds.